Creating a More Inclusive Legal Profession for People with Disabilities
The LLD believes that it has a role to play in the creation of a more inclusive legal profession for people with disabilities. In June 2014, we established the Legal Leaders for Diversity Trust Fund. Annual scholarships will be granted to support disabled youth who are studying in law faculties across Canada. With the support of our corporations and law firms, we have each committed to give $5,000 to the Trust Fund upon its inception. Thanks to the generosity of 42 general counsel and managing partners across Canada, $210,000 has already been raised.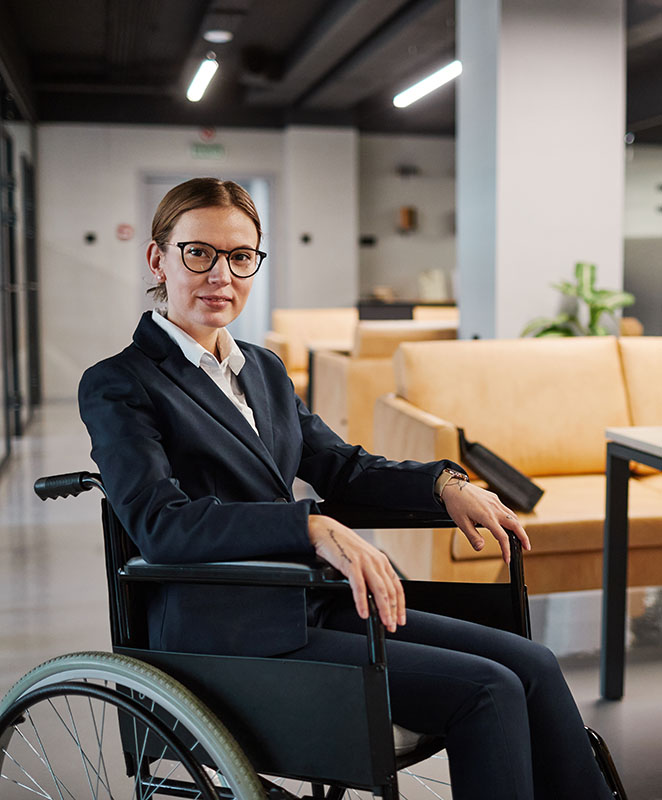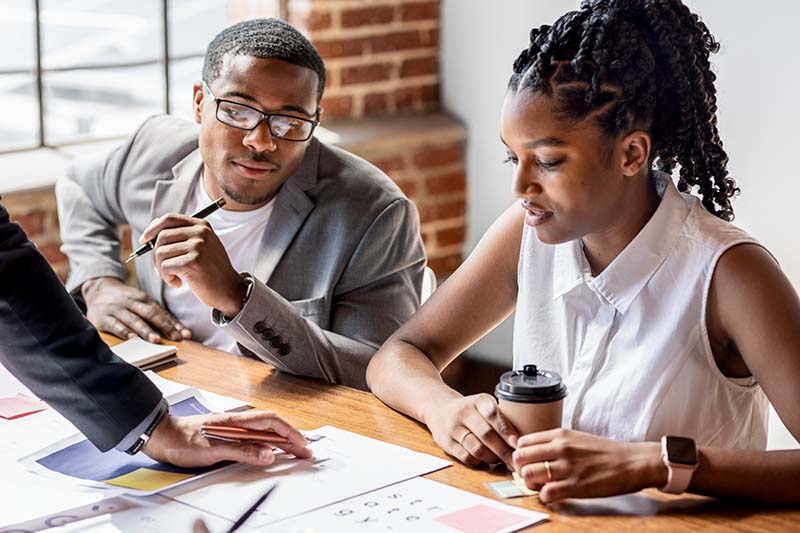 Development of a More Diverse Pipeline
The LLD launched a trial mentoring program for students of diversity, at Osgoode Hall Law School, in the fall of 2012. In-house lawyers from LLD signatories are participating. We hope to expand this program across Canada.
Re: Trinity Western University law school accreditation, this matter is before the Courts to determine and the LLD is not involved in that process.
Creating a More Inclusive Profession for LGBT Lawyers and Staff
LLD has hosted a group of senior gay and lesbian partners from some of Canada's largest law firms, to discuss what barriers exist and what can be done to break these barriers down, in the legal profession. In particular the LLD was interested in knowing what General Counsel could do to create a more inclusive legal profession for LGBT lawyers. The findings were circulated across the country. As a direct consequence of this meeting a number of law firms created LGBT affinity groups and a number of LLD signatories were invited to speak on panels related to diversity and in particular the inclusion of LGBT lawyers in the legal profession.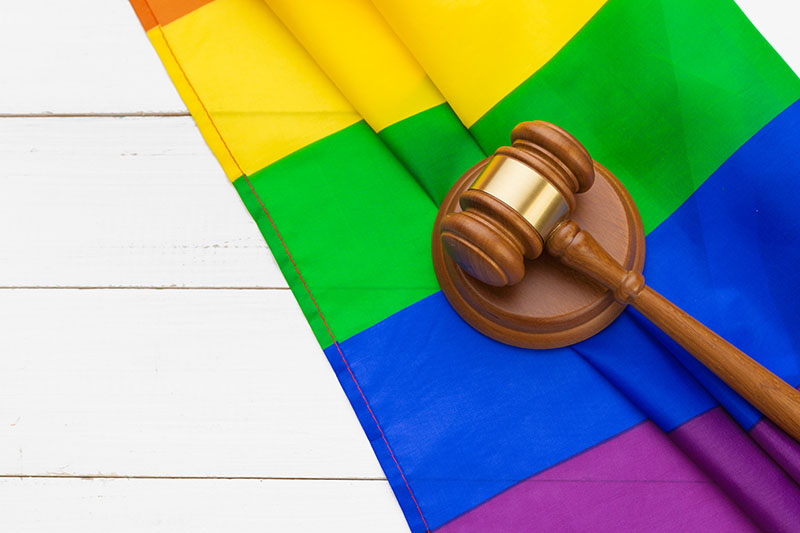 Get Involved
Tell us who you are, where you work and why you're interested in joining!