We commit to promoting diversity in the workplace. We value the range of perspectives, ideas and experiences that diversity provides, whether grounded in gender, race, sexual orientation, disability, cultural background, religion or age.
We believe diversity and inclusion create a broader, richer environment that enhances creative thinking, innovation and problem solving. Inclusive organizations attract and retain top talent.
We will therefore encourage greater diversity and inclusion in our own businesses and co-operate to foster these same values throughout the legal profession and the larger Canadian business community.
We undertake to practice and advance diversity and inclusion by:
Promoting diversity within our own departments;
Considering diversity in our hiring and purchasing practices;
Encouraging Canadian law firms to follow our example;
Promoting diversity initiatives at all levels in the legal and business community;
Measuring the effectiveness of our efforts.
We, as advocates for Diversity and Inclusion, will demonstrate our commitment through specific actions including one or more of the "Be an Advocate" initiatives.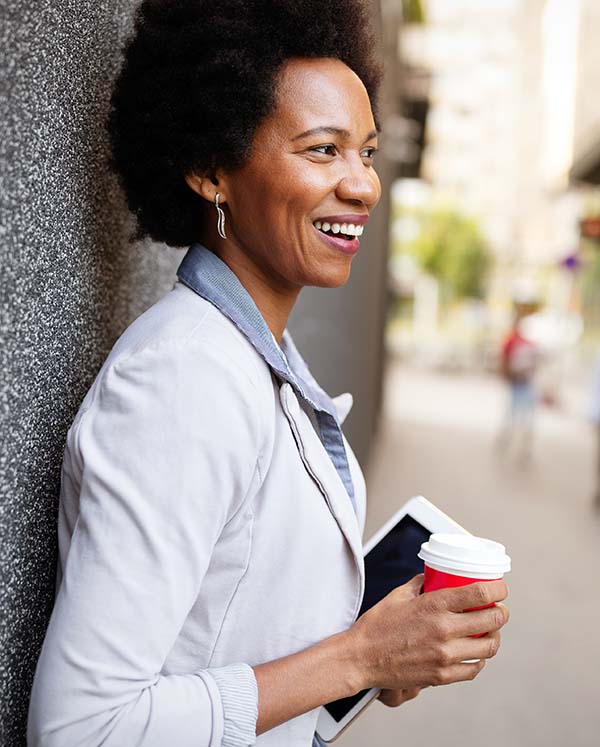 Get Involved
Tell us who you are, where you work and why you're interested in joining!